Do you want to Win the Ultimate Premier Golf Pass?!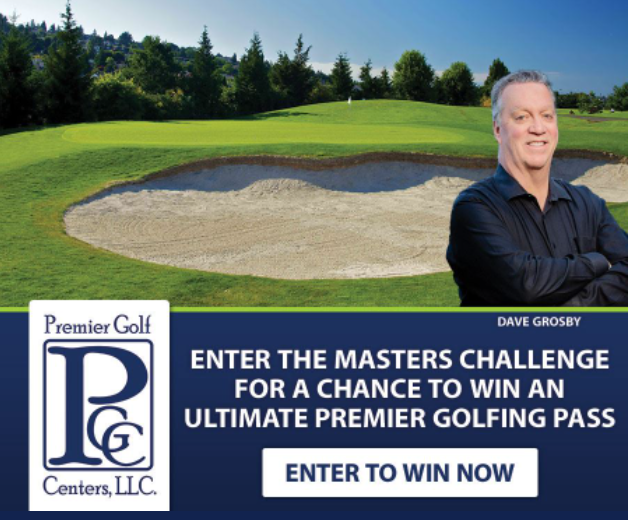 Do you want to win a FREE FOURSOME at TEN Premier Managed Courses? Think you have what it takes to pick the winner for this year's Masters?
Participate in the Seattle Sports Masters Challenge presented by Premier Golf… and find out!

How to Play?
Visit www.seattlesports.com/win and complete the registration form, guess who the champion will be AND what the exact & final winning score will be, and you're entered to win! All entrants with both of the correct answers will be entered into a drawing for a chance to win an Ultimate Premier Golfing Pass!
What is "The Ultimate Premier Golf Pass"?
The Ultimate Premier Golf Card is good for one free FOURSOME ROUND WITH A CART at TEN Premier Golf Courses. Valid all day Monday - Thursday and after 11am Sat. & Sun. Expires Feb. 28, 2023.

GOOD LUCK and thank you for participating!!